Margriet van der Weel-Roem, chairman
A visit to Tanzania in 2004 was at the start of the Mount Meru Foundation, which she founded together with, among others, Anna Lied.
The starting point was that sharing obstetric and ultrasound knowledge costs little, but the too high mother and child can reduce mortality and have its effect for a longer period.
Saja Erens,secretary
Saja is an obstetric ultrasound technician and has a great passion for mother and child care in Subsahara Africa. In 2018 she worked as a midwife for a month and a half in a local hospital in northern Tanzania. After returning, she became a board member of the Foundation. She is mainly concerned with maintaining and expanding Tanzanian contacts and is actively involved in setting up local projects. Saja is also a member of the outreach committee of ISUOG, the leading international professional organization for ultrasound in obstetrics and gynecology.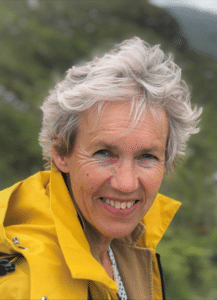 Anna Lied Poelstra-Sanders, treasurer
Anna Lied has worked as a midwife and midwife ultrasound technician.
She is married and is the mother of 4 healthy adult children. With great pleasure and satisfaction she has worked in health care in the Netherlands. Now the time has come for her to use her knowledge and skills to contribute to better mother and child care in Tanzania.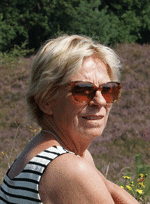 Lucie Driessen, board member
Lucie has enjoyed working as a midwife for 40 years in an academic hospital in the Netherlands. Here she contributed to prenatal, natal and postnatal care. The last 10 years she has worked as a manager and as regional coordinator for the perinatal audit in Nijmegen.
Since her retirement she has time to support the Mount Meru Foundation in their task to improve the care for mother and child in Tanzania. She hopes that in the not too distant future it will be possible to see with her own eyes what the foundation is committed to. Until then, she enjoys the enthusiastic stories of the board members.
Miriam Hoogendam, management assistant
Miriam works as a midwife and ultrasound technician. During her training period she has been to Ghana twice for a longer period to gain practical experience. In 2015, she made a trip to Uganda for the TV program "I become a mother", to highlight the differences between mother and child care with the Netherlands. Through these experiences she has gained knowledge with African health care and is concerned with obstetrics in Africa. As a general board member, she supports the board in the small and large tasks that lie ahead.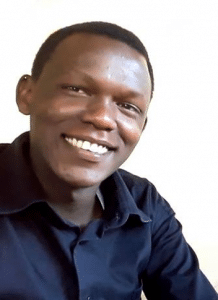 Yona Kadege, management assistant
Yona is the local contact person and project coordinator of the Mount Meru Foundation. He works as a nursing and pharmaceutical assistant in a local hospital in Tanzania and is very committed to mother and child care in his country. He speaks English and Swahili fluently in Maasai. Yona's knowledge of the region, local language and culture and Tanzanian healthcare are indispensable for the work of our Foundation.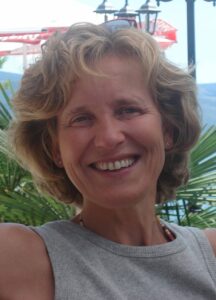 Sjan de Weert, management assistant
Sjan worked as a midwife/sonographer for 17 years and since 2007 she has been in charge of an ultrasound center where the management of the equipment is part of the package of duties.
Now that her blended family demands less time, there is time to get involved in socially relevant projects, Mount Meru being one of them.
Since her job has many contacts with the suppliers of ultrasound systems, it is obvious that the purchase of equipment for Mount Meru falls under her care.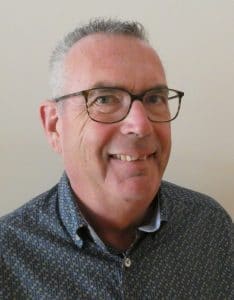 Phons Stokkermans, webmaster
Phons is the webmaster of the Mount Meru Foundation. He has realized the website and takes care of its management. After having worked in the information technology for over 32 years, he is enjoying early retirement for a number of years. This gives him time to use his knowledge as a volunteer so that the foundation can have a modern and secure website.