Three candidates selected by the Mount Meru Foundation have successfully completed the ultrasound training at the KCMC Hospital in Moshi. To know:
Dr. Wilson Simpa, Veronica Tarimo and Oscar Issangya.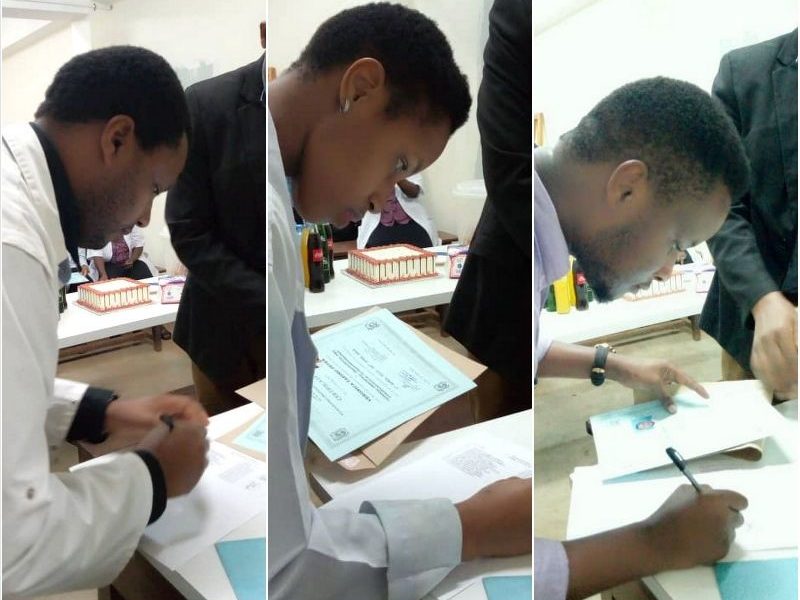 Dr. Wilson Simpa works at the Karatu Health Center.
Veronika Tarimo works on the mom bus.
Oscar Issangya currently works in the radiology department of the Mosuma Regional Hospital. Here he gains experience.